About Us
For any questions, you can write to This email address is being protected from spambots. You need JavaScript enabled to view it.. We carefully consider every request.
2022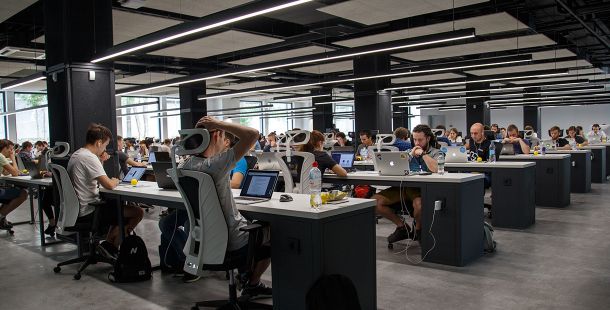 Official launch
The first registration of partners and clients, open trading accounts. Performed technical integration with a large number of liquidity providers. The process of issuing the MTHUB utility token has been initiated.
2021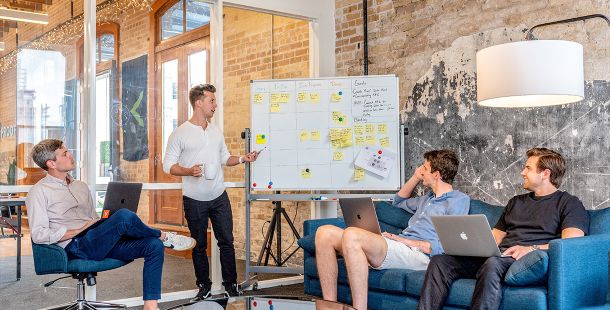 MTHUB brand established
Combining two professional teams into one structure. The technical core of the platform has been deployed. Tested order execution to Binance exchange. Completed market research to form the product line and marketing strategy of the company.
2015-2020
History of one team
Part of the company's team develops and successfully implements software for financial companies: banks, brokers, asset managers. Performed over 20 integrations with liquidity providers.
2017-2020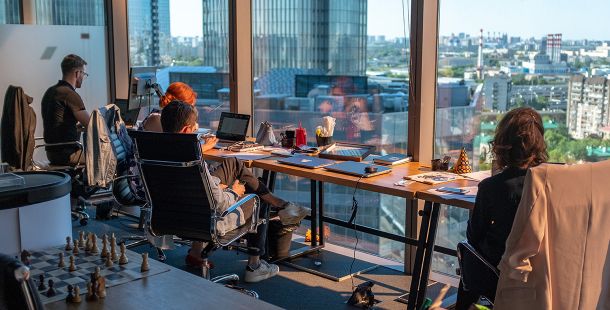 History of the second team
The second part of the company's team manages assets of various classes, mainly using HFT and intraday trading strategies. All processes are automated by the internal development team.